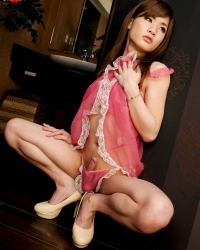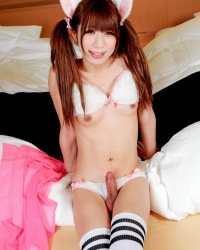 If you love the Asian Ladyboy Newhalfs then there is no better place to these sexy tgirls then on Shemale Japan. I usually do not say that a porn site is the best for something but in this case it is not easy to get a hold of Japan content. Most of the content in Japan for Newhalf porn is usually on DVDs or on Japan porn sites that are in the Japanese language. Also most of that content is censored as Japan porn usually has something called a Mosaic that blocks the naughty parts of the performers.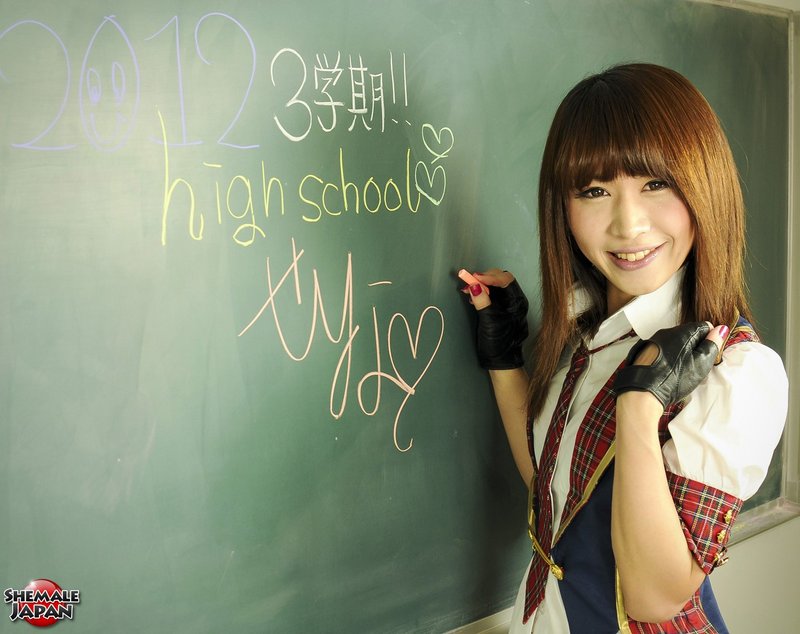 Lucky for us a site came a long a few years ago called Shemale Japan that only features these sexy Japan Ladyboys and the content is also in the English language and better yet the movies and photos are uncensored so you get to see everything. The site was created by the same people that made Shemale Yum which is a household name for the tranny fan. Shemale Japan is updated several times a week and gives you a huge amount of hardcore and solo porn. Many of the models you see above are superstars in their own country and a lot of them have multiple photo and video sets inside to enjoy. The site is also finding fresh new faces in the Newhalf porn world and I can tell you there are some amazing Newhalf ladyboys waiting for you. The model database inside is quite big now and I am sure you will have many favorites.
The videos can be watched online using the site online player or you are welcome to download them in various formats including HD and mobile. The photos are also available to view on the site or downloadable in a zip file. The movies are usually about 12 minutes in length on average for a solo model and up 20 minutes when we are talking about a hardcore scene. The photo sets usually have about 100 or more images and the content for the most part is pretty high quality.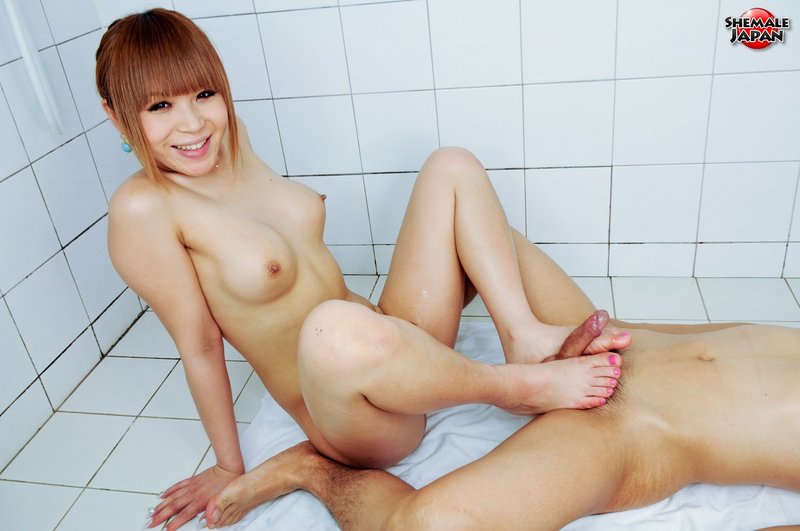 Each set or model you are welcome to comment on and rate the action. You can also store all your favorite scenes for easy access. AS a bonus you also get the occasional bonus video and photo set from other sites in the Shemale Yum Empire. It will not be a Japan set but usually a bonus American, Brazilian or Thailand shemale. A nice addition to just change it up a little when you want to see something different. At the time of this review there are 1100 videos, 1111 photo sets and almost 300 different models. You can check the website stats on the tour page to see if more have been added, which it surely will as I said above this site updates on a regular basis.
So there you have it, my little blurb on Shemale Japan. I do not have a rating system here but overall I could give it about a 90%. It is a great site and if you really are a true fan of Newhalf shemales there is no better place.
Categories: Shemale Japan