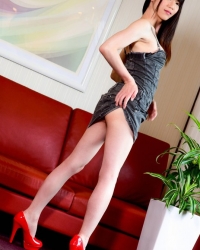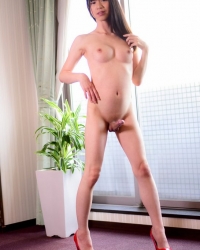 Rina Shinoda is one of those Shemale Japan girls that are just super cute. Every time I see her smile it makes me smile and she is so good at playing the cute kitty cat or other Cosplay characters. Today however she is just wearing a tight dress and it looks great on her. She is also one of those Ladyboys that seems to have no issues getting hard which is also a big bonus for me. She loves sucking and fucking and with that porcelain skin and small waistline you just want to pick her up and place her right on your hard cock.
One thing about Rina is when she gets horny that milky skin often turns pinkish so if you happen to see her get that way I would make your first move on her quickly before some other guy swoops in for the enjoyment of her sweet girl cock. Rina now has 10 sets on Shemale Japan which means there are 10 videos and 10 photo sets, still has not done a hardcore but hope to see it soon.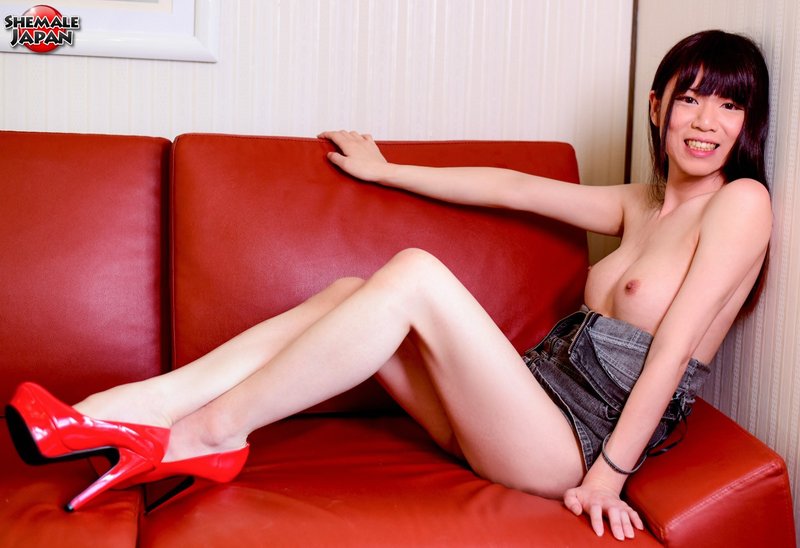 Categories: Shemale Japan
Sorry, comments are closed for this item.