Yuu Hosibana is a hot shemale escort that works inside of Tokyo City. She is a very popular girl and you might have a hard time getting a chance to be her client. However, if you do, I am sure she will sweet you off your feet with her amazingly creamy body, killer ass and hard cock that will explode with the sticky stuff when she sees how excited you get inside of her. I really like her big round face and soft looking lips. That is the way I am, there is just a characteristic that I like, could be eyes, hair, they way she walks, smells, laughs. It could be anything, but with Yuu I have to say it is her beautiful face!

SHEMALE JAPAN IS GRADUATED FROM BEING A NOVICE SITE AND NOW IS A FULLY FUNCTIONAL PORN MASTERPIECE!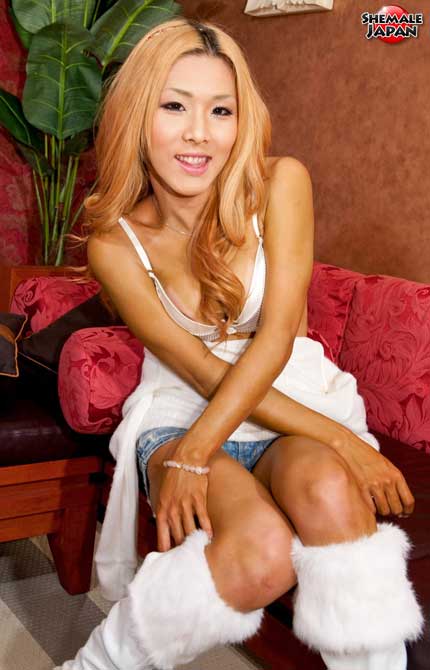 Categories: Shemale Japan
Sorry, comments are closed for this item.