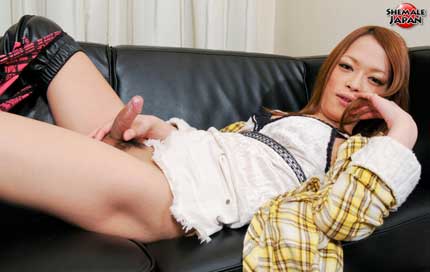 Asian Newhalf Mai is looking for someone to help her take her clothes off and relax on the couch. She would love if you start from her sexy black boots and move all the way up her creamy body. Just be careful when you get to the panties because she has a hard and wet cock waiting for you! If you can managed to get your mouth out of that area then move up to her soft breasts and kiss those beautiful lips. She wants to have a lot of exotic fun with you and we all know Japan girls know how to suck and fuck!

NEWHALF MAI IS A NEW ADDITION TO SHEMALE JAPAN BUT SOME OF YOUR FAVORITE LIKE REINA IS STILL COMING OUT WITH NEW HOT SHOOTS!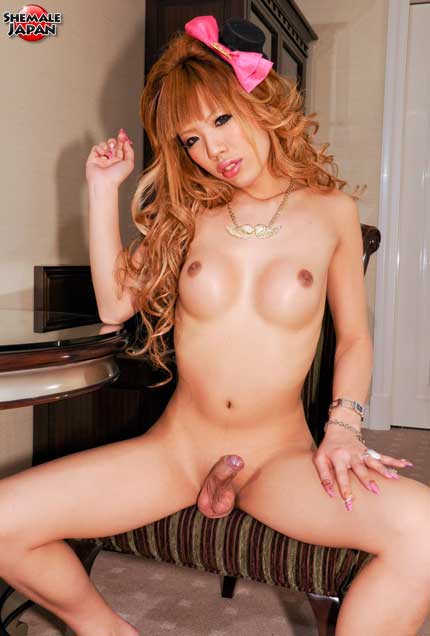 Categories: Shemale Japan
Sorry, comments are closed for this item.