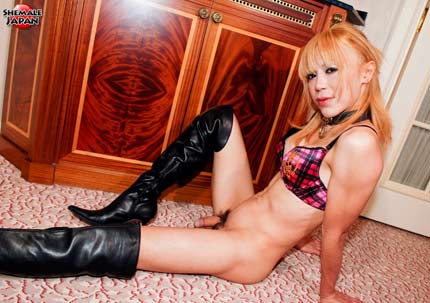 What could be hotter than a Japanese Osaka girl? Those babes are the bomb, but they have nothing on newhalf Sakura the Osaka tgirl. This sizzling cycle chick loves to dress up in her punk outfits, get on top a motorcycle and feel the rumble between her sexy legs as it tickles her newhalf cock and incredibly cute bum. She takes off her leather outfit to reveal her plaid bra and panties to reveal a cute and perky set of tits and sexy newhalf cock that she loved showing the world. It was those leather boots that got my motor revving like mad!

ALSO MY FAVORITE JAPANESE BEAUTY MIKI MIZUASA HAS GOT A BRAND NEW SET INSIDE, SHE IS A CUTE, SEXY AND VERY NAUGHTY!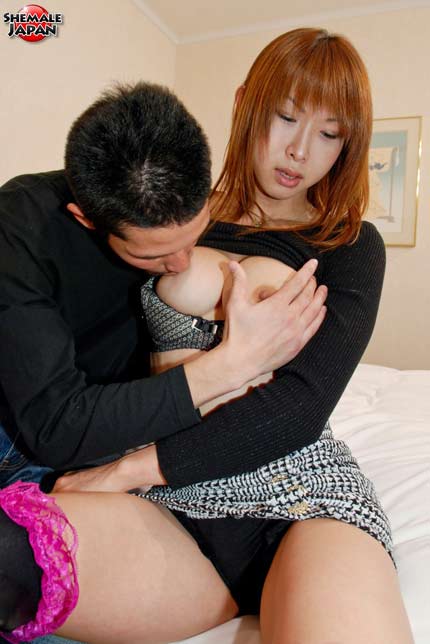 Categories: Shemale Japan
Sorry, comments are closed for this item.