Karina is back pretty soon on Japan Shemales in this sexy video from her past photo set that I posted. She always looks amazing in all of her videos and she has a lot of them on Shemale Japan, in fact she has the most I think as one of the models. She certainly is ready for some action with that hot ass in the air and those kitten ears that just make you want to eat her up in a good sense of course. She really is one beautiful Newhalf and Minami is also back on the site in a wicked hot set where she has something hooked up to her breasts in future photos!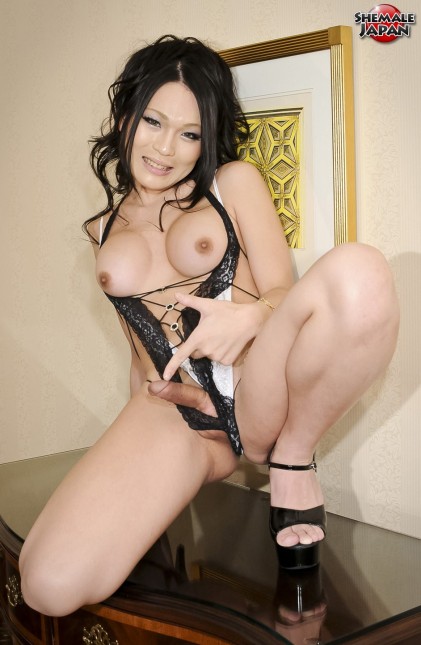 Categories: Shemale Japan
Sorry, comments are closed for this item.