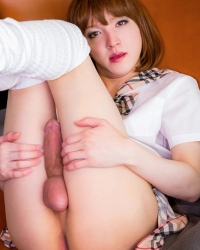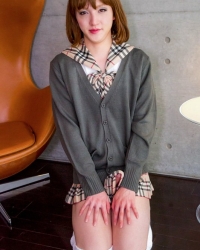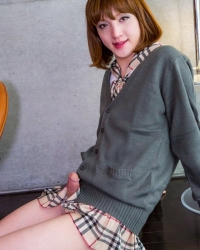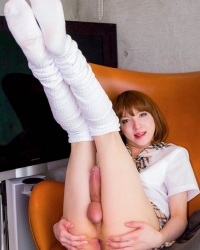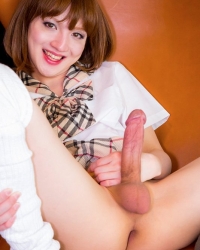 Mari Sora is a sexy Newhalf that is from Hokkaido but works in Tokyo in an escort club called Club Ranpha. She is a very sexy girl that loves going to movies, dating and gentle lovers. She is not into the rough sex but once in a while that big cock of hers really can't be tamed. She certainly is blessed in that department and not many Newhalf Japan ladyboys have that hardness and length of her special surprise. She seems to have no issues getting rock hard as well which of course is also another big bonus. She is sure to want to have sex both ways with you, you are the top and the bottom, you do not want her cock to go to waste.
Maris Sora appears on Shemale Japan in several videos and photo sets. Unlike many Japan Newhalf porn sites this site is uncensored so you can expect to see lots of hardcore and solo action. No mosaics hiding the naughty parts, they are all there waiting for you and Mari Sora would love to see you inside.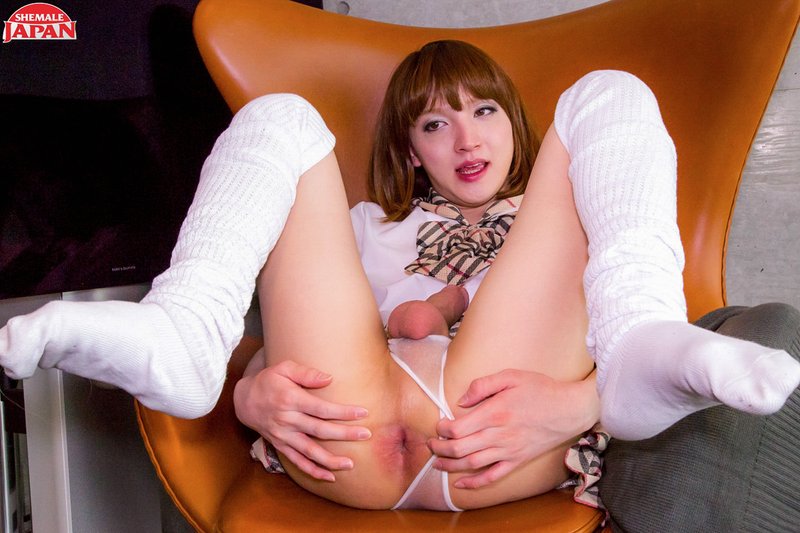 Categories: Shemale Japan
Sorry, comments are closed for this item.