Meet the very lovely Airi Nakadoi. She is one of the new girls on Shemale Japan and damn she has got it going on in a big way. I love the cute shorts, the hot top and the beautiful body that is inside of this outfit. Her hair is very sexy and those eyes could put me into a trance at anytime. A very nice cock that is straight and hard as a rock is also waiting for you in her panties. I hope that Shemale Japan brings more of this girl for us to enjoy!
DON'T FORGET REINA SHE IS BACK AS WELL IN A CUTE SCHOOLGIRL OUTFIT, GIRL IS SMOKING HOT.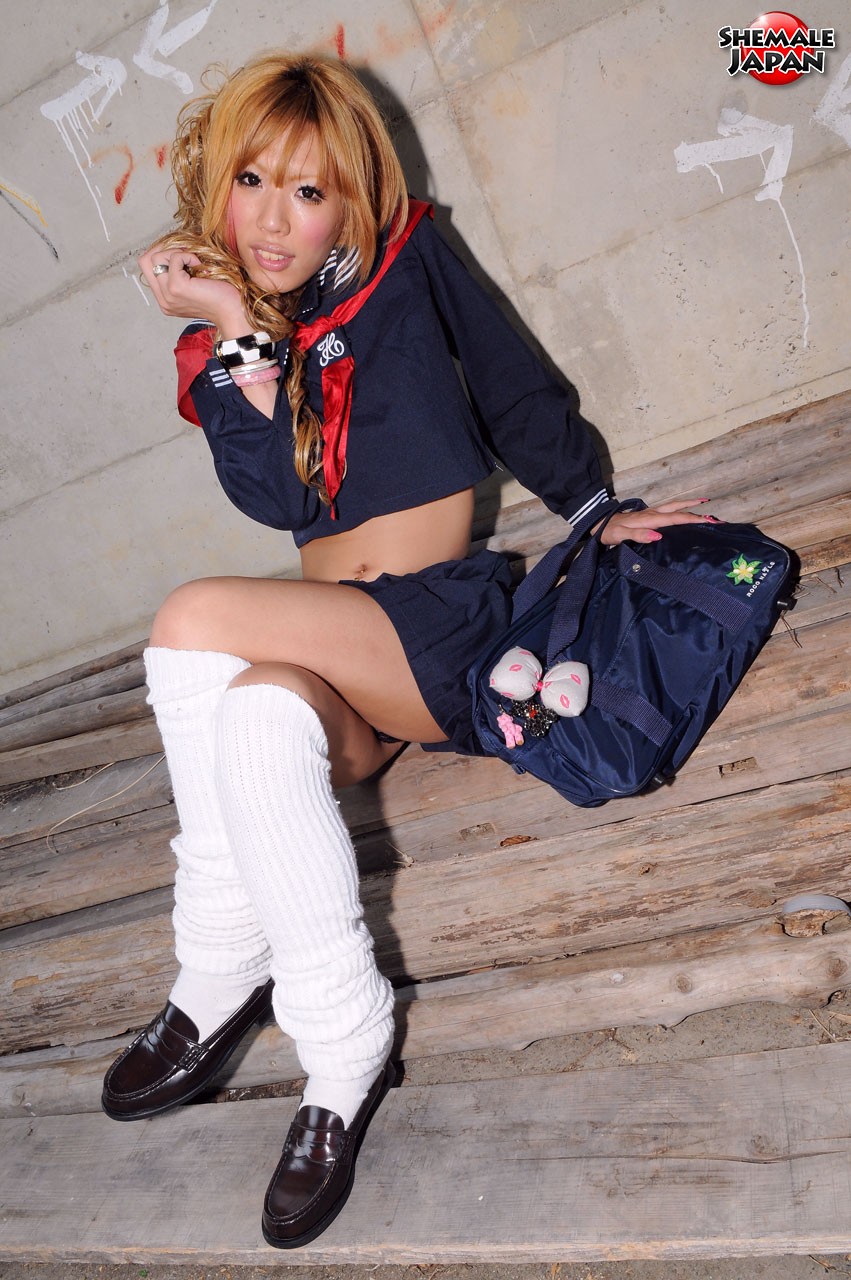 Categories: Shemale Japan
Sorry, comments are closed for this item.